Project Description
For the design of this e-book I started out with a text document without visuals that needed design and structural improvement. I started with creating a look-and-feel based on the client's preferences, followed by sketches for each separate page. I created a visual framework to guide the reader through the e-book, by using icons for each step the e-book describes. The e-book includes forms that readers can fill out either on their computers, or can be printed out.
Project Details
Client Growth Insiders
Date September 2016
Skills Visualisation, Graphic design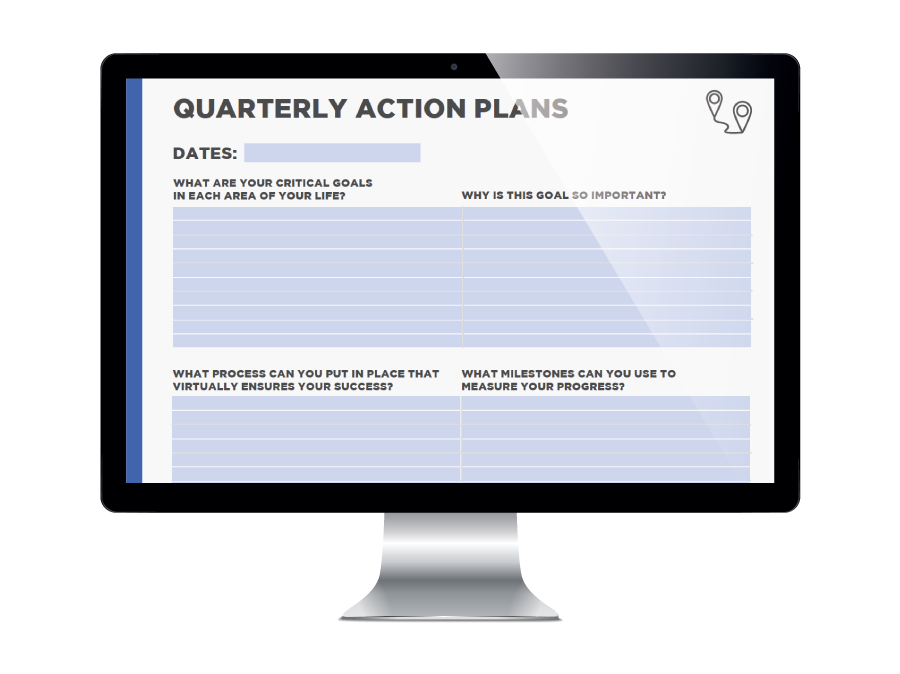 Fillable forms
The user of this e-book is led through several steps in a goal-setting process. At the end of the book, there are multiple forms that readers can fill use to write down their notes on each of the steps. The forms are fillable on screen or can be printed out.