Science Communicator (MSc)
Information Designer
Marine Biologist (BSc)

Specialized in Sustainability Communication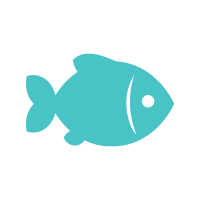 THE OCEAN
In my life, it's all about the ocean! I am very passionate about Marine Biology, Scuba diving and Ocean conservation.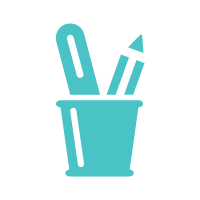 DESIGN & WRITING
I love making things look and sound great and I specialise in Information design, Graphic design, Writing and Communication.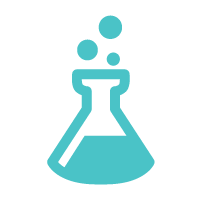 SCIENCE
Science is my foundation, and I love Visualising Data and Research, Science Journalism and Science Communication in general.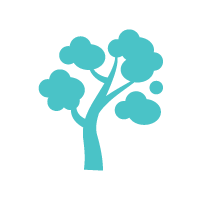 SUSTAINABILITY
I believe we can change the world if we work together. I feel inspired by Nature, Conservation and Sustainable living.
"For whatever we lose (like a you or a me), it's always ourselves we find in the sea"
– E. E. Cummings
Marine Biology

Writing

Managing Teams

Teaching

Design

Data Visualising

Scuba Diving
Tableau

Adobe InDesign

Adobe Illustrator

Adobe Photoshop

Microsoft Office

WordPress

Other CMS
UNIVERSITY
MSc Science Communication – University of Groningen – 2011
Courses included: Science & Society, Science Journalism, Environmental Psychology, Design, Communication Research, Marine Biology Research
BSc Marine Biology – University of Groningen (Netherlands) – 2009
Courses included: Marine Ecology, Conservation, Oceanography, Coastal Management
OTHER
PADI Open Water Scuba Instructor – 2011
Including Emergency First Response (EFR) Instructor and Underwater Naturalist Specialty Instructor. PADI Pro number: 298276.
Pure Apnea Level 2 (Advanced, 26m) Freediver – 2013
PADI Freediver Instructor – 2016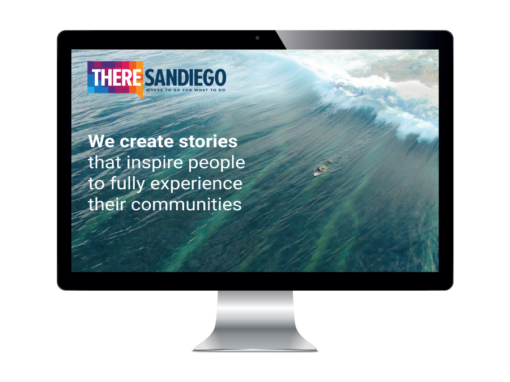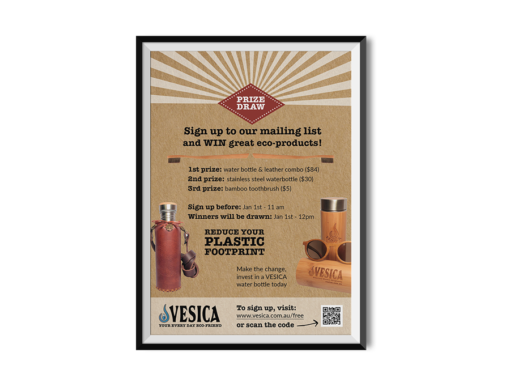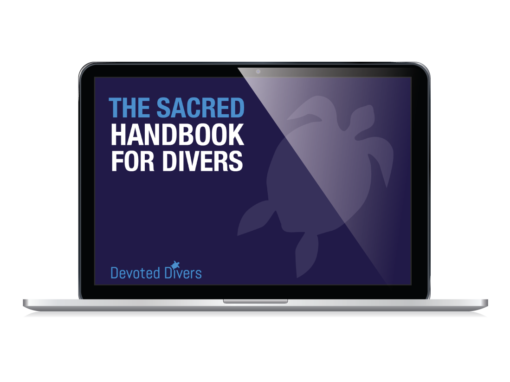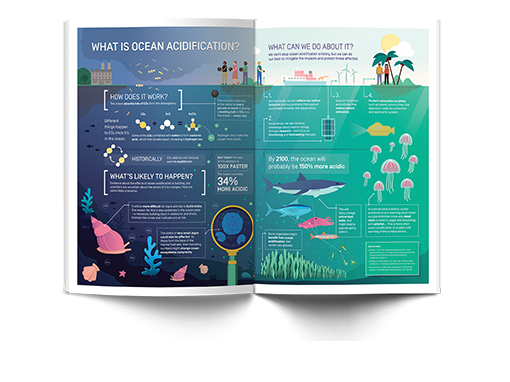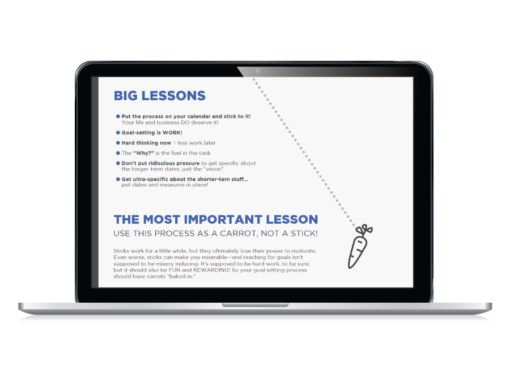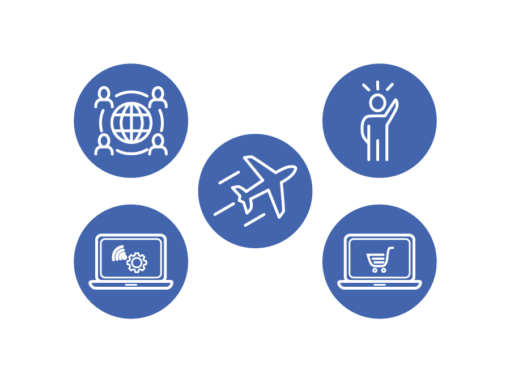 Founder & CEO

Significant Science Communication – June 2017-present
Science Communication & Graphic Design
Freelance Science Communicator/Data Designer
Several clients – 2016-2017
Project Manager of Data/Design/Communication agency
Lushomo (Cape Town) – 2014-2016
Freelance Writer
Several clients (International) – 2014
Scuba Diving Instructor & Dive center Manager
Divine Diving Yoga & Dive Center (Zanzibar, Tanzania) – 2013-2014
Biologist & Science Communicator
Seal rehabilitation & Research center (Netherlands) – 2011-2012
Journalist
University Newspaper Groningen (Netherlands) – 2010-2011
Teacher & Dive guide
Underwater biology foundation (Netherlands) – 2011
Our experience was simply amazing, Elzemiek was super effective and competent. The contract went flawlessly. We only have good words for her, she is a passionate and professional freelancer. I definitely recommend her and we will definitely work with her again. A++
LANGUAGES
Dutch – native
English – fluent (International Baccalaureate high school diploma)
Afrikaans – conversant
German – conversant
French – basic knowledge
PERSONALITY
Efficient
Precise
Responsible
Organised
Creative
Friendly
Compassionate
Professional