ICONS AND VISUALS FOR E-BOOKS AND WEBINARS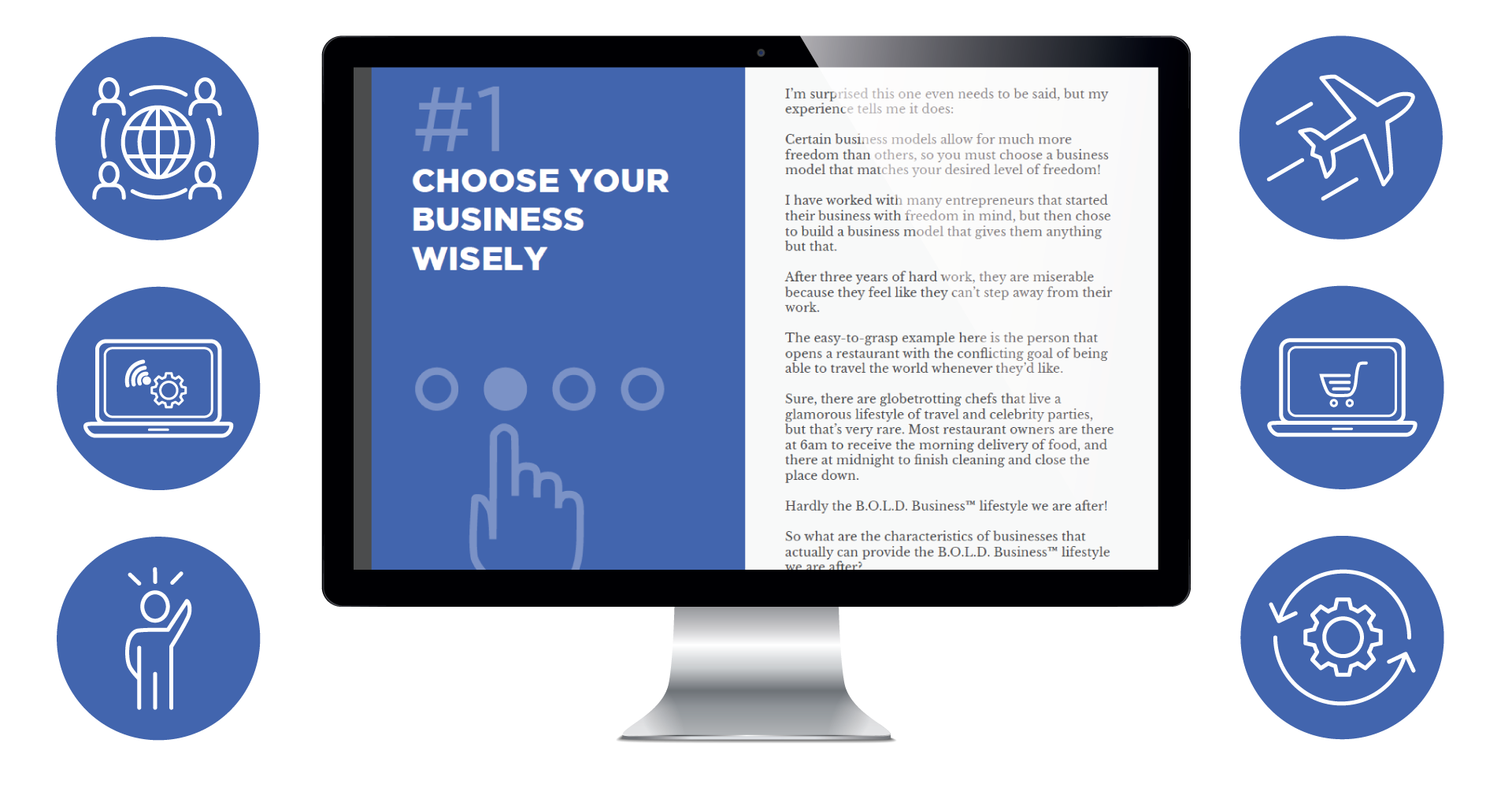 Project Description
For this client I have designed several e-books, webinars and visual frameworks. The example shown above is from one of the e-books and shows a page with some of the icons that are used to guide readers through the book. Each icon represents a step in a 7-step process, and visualises the key message of the step. The work includes brainstorming and sketching of the best icons and visuals to use in each design.
Project Details
Client Growth insiders
Date October 2016
Skills Graphic design, visualisation, illustration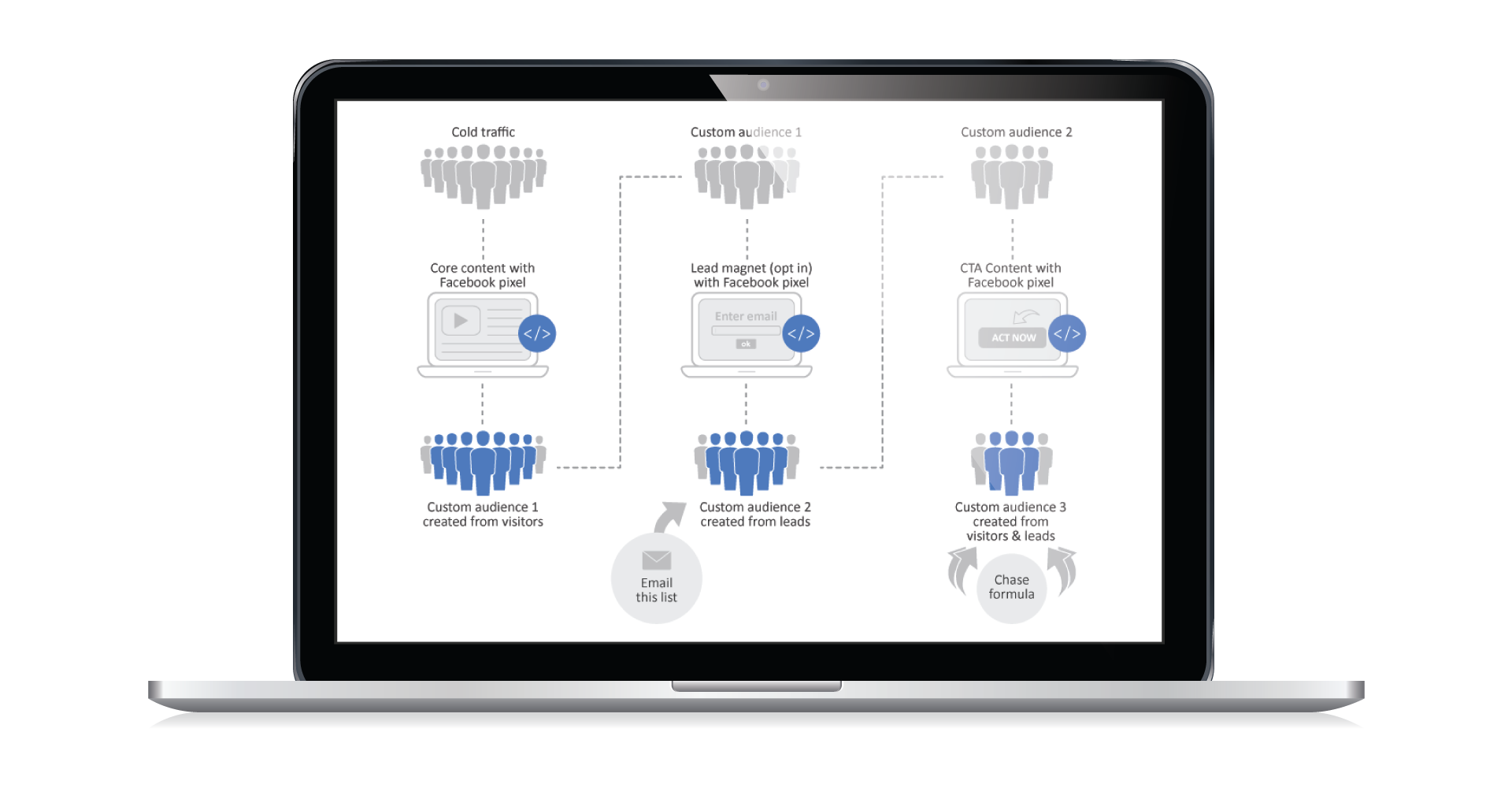 Visual frameworks
A big part of this job included visualising frameworks and processes with very little guidance. The visual framework here shows the best process to follow in content marketing. This visual framework is used throughout a series of 7 webinars and ties together the overall take-home message.